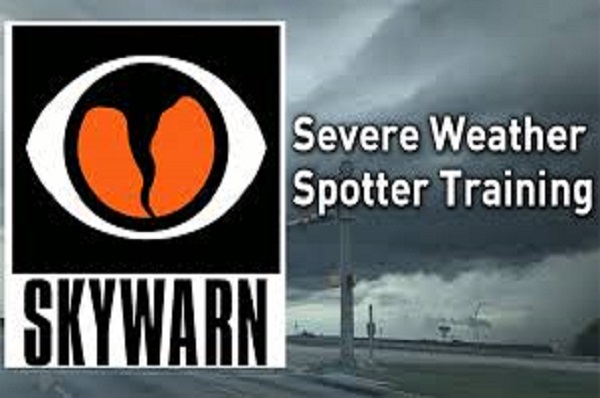 LITCHFIELD (Heartland Newsfeed) — The National Weather Service (NWS) office in St. Louis have been conducting storm spotting classes in several locations throughout their district, and that will be no different when they return to Litchfield next month.
NWS St. Louis, in partnership with Montgomery/Christian/Shelby EMA agency managers, will be holding a storm spotter class for the upcoming severe weather season at the Litchfield campus of Lincoln Land Community College, 1 Lincoln Land Dr. on Thursday, Mar. 5 from 6:30 p.m. to 8:30 p.m.
Attendees are taught the basics of thunderstorm and tornadic development, storm structure, features to look for and where to find them. They are also taught the specifics of reporting information to the National Weather Service as well as basic severe weather safety.
Anyone who has an interest in weather and helping their community by becoming a volunteer storm spotter and delivering reports to NWS in a timely manner or the weather-curious about severe weather are welcome to attend, as it is open to the public.
There is no charge to attend.
Please follow and like us: