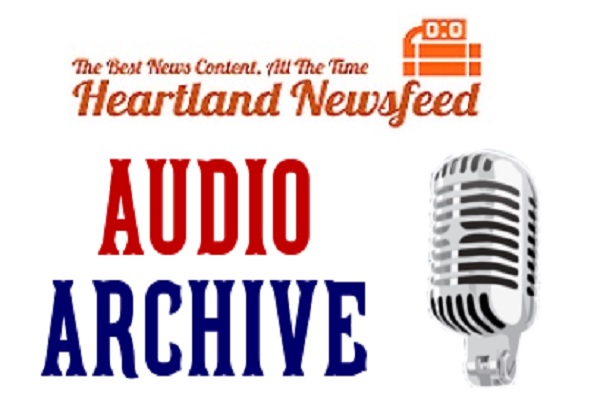 Podcast: Play in new window | Download (Duration: 51:52 — 35.7MB) | Embed
Subscribe: Apple Podcasts | Android | Email | Google Podcasts | Stitcher | TuneIn | Spotify | RSS
The US stock markets take a hit and Bitcoin spikes. The Litecoin halving has happened with mining difficulty doubling. And Facebook tells investors they may have to cancel Libra due to regulatory issues. We've got all the freshest crypto and blockchain news, including a story about how a stoned customer accidentally tipped a pizza delivery girl $1000 in Bitcoin. Salt and Pepper. Travis and Joel. Pizza and Bitcoin. Two out of three of those pairings are legendary. The other, well it's just us welcoming you to the Bad News episode #293 of the Bad Crypto Podcast.
Full Show Notes at: http://badco.in/293
FOLLOW US ON SOCIAL MEDIA:
Twitter: @BadCrypto – @joelcomm – @teedubya
Facebook:  /BadCrypto – /JoelComm – /teedubyaw
Facebook Mastermind Group: /BadCrypto
LinkedIn: /in/joelcomm – /in/teedubya
Instagram: @BadCryptoPodcast
Email: badcryptopodcast@gmail.com
Phone: (708) 885-9030
DONATE CRYPTO TO THE SHOW:
If you'd like to donate a bit of cryptocurrency to The Bad Crypto Podcast, feel free to send copious amounts to the following locations:
$BTC: Bitcoin: 3GMgCH4dFUHSLdrPnLwEsfKPVnLnoGbzGZ
$ETH Ethereum: 0x1ccE8A04fa6743eD1D24cA063c7543D43B42F328
$LTC Litecoin: LavXqTWVHebEgVhBXdg3Hue3xEAmgtxLgr
$DOGE Dogecoin:  DMngvNMX1U8Sg8PkDjCC3UTS8Mmn9RqTP5
DISCLAIMER:
Do your own due diligence and research. Joel Comm and Travis Wright are NOT FINANCIAL ADVISORS. We are sharing our journey with you as we learn more about this crazy little thing called cryptocurrency.  We make NO RECOMMENDATIONS. Don't take anything we say as gospel. Do not come to our homes with pitchforks because you lost money by listening to us.
We only share with you what we are learning and what we are investing it. We will never "pump or dump" any cryptocurrencies. Take what we say with a grain of salt. You must research this stuff on your own! Just know that we will always strive for RADICAL TRANSPARENCY with any show associations.
Show editing by Aaron The Tech (http://aaronthe.tech)
Show Website: https://badcryptopodcast.com
Show automatically published when added to their RSS feed
Follow us on social media
Facebook: https://www.facebook.com/hlnfradionetwork
Twitter: https://www.twitter.com/HLNF_Bulletin
Instagram: https://www.instagram.com/heartlandnewsfeed
Mastadon: https://liberdon.com/@heartlandnewsfeed
Discord: https://discord.gg/6b6u6DT
Support us with your financial support
Streamlabs: https://streamlabs.com/heartlandmedia
PayPal: https://www.paypal.me/heartlandmedia
Square Cash: https://cash.app/$heartlandnewsfeed
Patreon: https://www.patreon.com/heartlandnewsfeed
Crypto via 1UpCoin: https://1upcoin.com/donate/heartlandmedia
Please follow and like us: