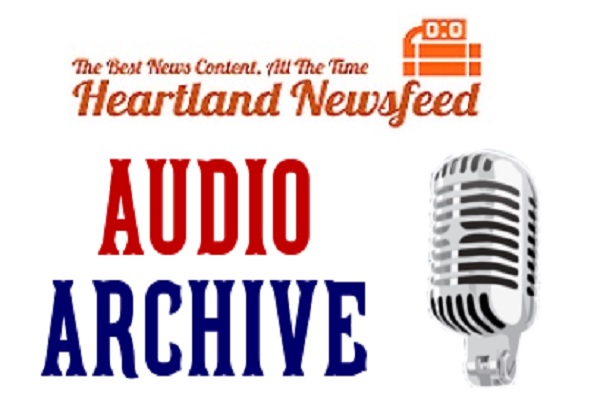 Podcast: Play in new window | Download (42.6MB) | Embed
Subscribe: Apple Podcasts | Android | Email | Google Podcasts | Stitcher | TuneIn | Spotify | RSS
Oh man, Mega Ran is in the building!
Fresh from Comic-Con, we have a serious chat about black representation through video games and he then lets me know we shouldn't be so dismissive of the idea that a renowned rapper draws inspiration from video games.
We chat about the progression of today's youth, reflecting back on his days as a teacher, and we chat about his future which includes a brand new podcast entitled 'Random Encounters', a published book by the year's end and the beginning stages of his new album.
In the meantime, we dive into the parallels between literary figures such as Henry David Thoreau, who was a philosopher and wearer of many hats, and how Mega Ran identifies himself as such as he navigates audiences through the audible adventure of The Dewey Decibel System.
There was no chance Mega Ran was going to come on the podcast until I hit episode 9, which I did, so thank you boss! Press play and enjoy!
Show Website: https://www.bedroombeethovens.com
Show will be uploaded at 12 Midnight Central following show release
Follow us on social media
Facebook: https://www.facebook.com/hlnfradionetwork
Twitter: https://www.twitter.com/HLNF_Bulletin
Instagram: https://www.instagram.com/heartlandnewsfeed
Mastadon: https://liberdon.com/@heartlandnewsfeed
Discord: https://discord.gg/6b6u6DT
Support us with your financial support
Streamlabs: https://streamlabs.com/heartlandmedia
PayPal: https://www.paypal.me/heartlandmedia
Square Cash: https://cash.app/$heartlandnewsfeed
Patreon: https://www.patreon.com/heartlandnewsfeed
Crypto via 1UpCoin: https://1upcoin.com/donate/heartlandmedia
Please follow and like us: