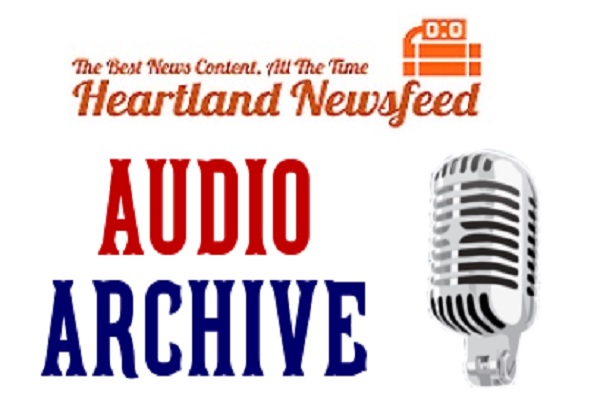 Podcast: Play in new window | Download (34.1MB) | Embed
Subscribe: Apple Podcasts | Android | Email | Google Podcasts | Stitcher | TuneIn | Spotify | RSS
Wrestling Observer Live is back with Mike Sempervive on a solo mission, as Bryan Alvarez was booked to be snuffed out by Nick Gage at Americanrana for Beyond Wrestling.
We keep you updated on that show throughout the episode, discuss the lameness that is negotiating through the media — or through text — if you're AEW re: CM Punk (or anyone, for that matter).
Plus, Smackville, thoughts on Wrestle Circus' tent collapsing, and so much more! It's a fun show as always, so check it out!
Revised live broadcast from July 28, 2019 on the Heartland Newsfeed Radio Network, online at heartlandnewsfeed.com, Spreaker and other platforms.
Listen Live: https://www.heartlandnewsfeed.com/listenlive
Follow us on social media
Facebook: https://www.facebook.com/hlnfradionetwork
Twitter: https://www.twitter.com/HLNF_Bulletin
Instagram: https://www.instagram.com/heartlandnewsfeed
Mastadon: https://liberdon.com/@heartlandnewsfeed
Discord: https://discord.gg/6b6u6DT
Support us with your financial support
Streamlabs: https://streamlabs.com/heartlandmedia
PayPal: https://www.paypal.me/heartlandmedia
Square Cash: https://cash.app/$heartlandnewsfeed
Patreon: https://www.patreon.com/heartlandnewsfeed
Crypto via 1UpCoin: https://1upcoin.com/donate/heartlandmedia
Please follow and like us: