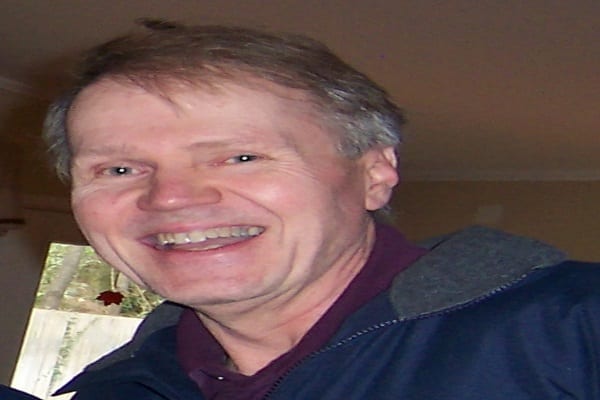 Christmas Trees
Christmas trees are like a distant cousin. They come to your house, surround themselves with presents, stay a month…then they begin to shed, and need somebody to drive them off.
People often do strange things with cut trees. One of my neighbors pulled out a chain saw and widened his front door three feet. That allowed him to bring in the tree without bending it, and it made a great spectacle the neighbors could video.
Once inside the home, some people say you should cut a couple inches off the base of a live tree trunk, and immerse it in a tree stand filled with water.
If your tree's artificial, it doesn't need water. And if you cut anything off its trunk, you'll have a shorter tree next year.
Do not use flammable decorations on a tree. The new smaller, safer tree lights work well. I even saw one guy try to wear these lights to a party, but his extension cord kept coming out.
Some people surround the tree with a decorative tree skirt. I have never worn a tree skirt to a party, because I do not shave my legs.
After the holidays, dispose of your tree properly. Many cities will remove it from your lawn, and recycle it into mulch.
Therefore, do not dispose of your artificial tree. Plastic mulch will not grow anything.
---
Heartland Newsfeed Radio Network goes live 24/7 beginning Monday! Only on heartlandnewsfeed.com!
---
Christmas Card
Some of my friends ask, "Should I send my Christmas cards out early or late?"
To answer this, I ask, "Will it contain a gift certificate?"
Actually, I believe a late card is a great card. Here are three good reasons — and two average ones – to delay mailing:
Excited recipients – Before the 25th, your loved ones got greetings from friends, plus people who could sell them something. The week after, they may welcome any card that doesn't require monthly payments.
Longer shelf life – It's likely those early cards got tossed out with wrapping paper. Not your later arrival, which might sit around until late January. (Money-saving hint: Add heart stickers to the envelope, call it a "Yuletide Valentine.")
Enclose a letter – Between Christmas and New Year, recipients have nothing better to do, and will love to read letters about folks they met once at either a childbirth class or a school play.
Enclose money – Last year old old football coach got a card containing 25 cents, along with the message "I heard you needed a quarter back."
Personal delivery – For a fun night out – and perhaps a free meal – hand-deliver those cards. When I tried this, some of my friends pretended they weren't home.
But that's OK…I hung around until breakfast.
---
Want Rix to record Minute Stories for your company? For details, e-mail him at rix@rixquinn.com or call him at 817-920-7999.
---
Winter
Each December I realize what a warm-blooded animal I am. I start shivering when the temperature drops below 70.
For winter amusement, many people ski. That's fun if you like to go downhill really fast. I do not ski, because I am going downhill fast enough already.
In icy weather, it's unwise to water ski. Not only is it hard to stay up, but falling on a frozen lake is quite painful.
If you hate cold weather sports, you might go to an indoor boxing match or basketball game. (Sometimes you can see both events at once.)
Yes, cold weather can be brutal, but just think how tough our ancestors had it B.C. (before central heating). Houses got so cold at night, folks invented windows just so they could close them.
And think about long winter travel before cars. What if your wagon wheel fell off? What if your horse ran away?
Or what if you got stuck outside in the snow, and your CD player broke?