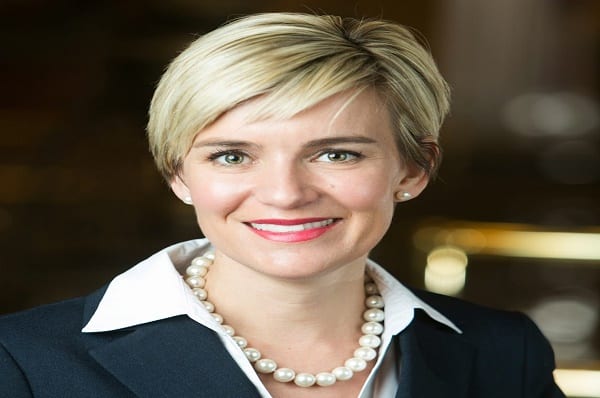 SPRINGFIELD (Heartland Newsfeed) — An Illinois state representative will begin a new career path in marketing and communications for the largest regional hospital system in the Midwest this fall.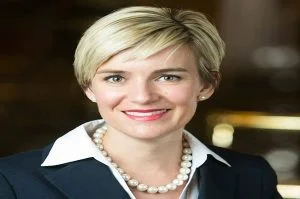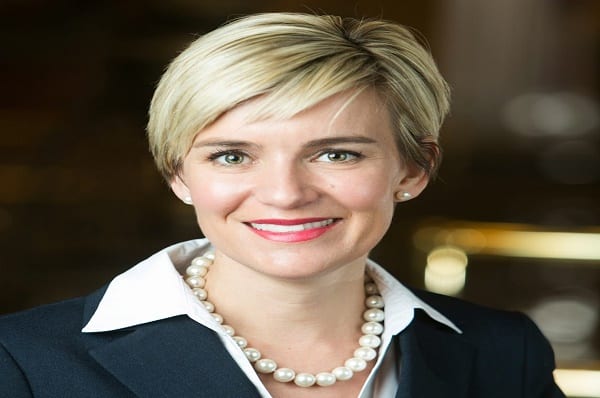 In a July 31 press release, state Rep. Sara Wojcicki Jimenez has accepted a position with the Hospital Sisters Health System (HSHS) to become the director of marketing and communications for the Central Illinois group of hospitals — Springfield's St. John's Hospital, Decatur's St. Mary's Hospital, Litchfield's St. Francis Hospital and Shelbyville's Good Shepherd Hospital.
Jimenez will be working on a part-time basis beginning September 11 until her term as a member of the Illinois House expires in January, when she transitions to full-time employment.
The one-term Republican was appointed to office in 2015 following the vacancy created by Raymond Poe and was elected to a full-term in 2016. She declared she was not running for a second term.
E.J. Kuiper, president and CEO of the Central Illinois division, expressed excitement on behalf of HSHS regarding her "wealth of knowledge, leadership and experience" will bring to her position and the marketing and communications efforts in the region.
Jimenez, a graduate of Southern Illinois University Edwardsville and University of Illinois Springfield, worked as a reporter for Springfield's WICS and Quincy's KHQA and was involved in a communications capacity in and around the state government.